Live Music Calendar | Bunkers Bar Event Schedule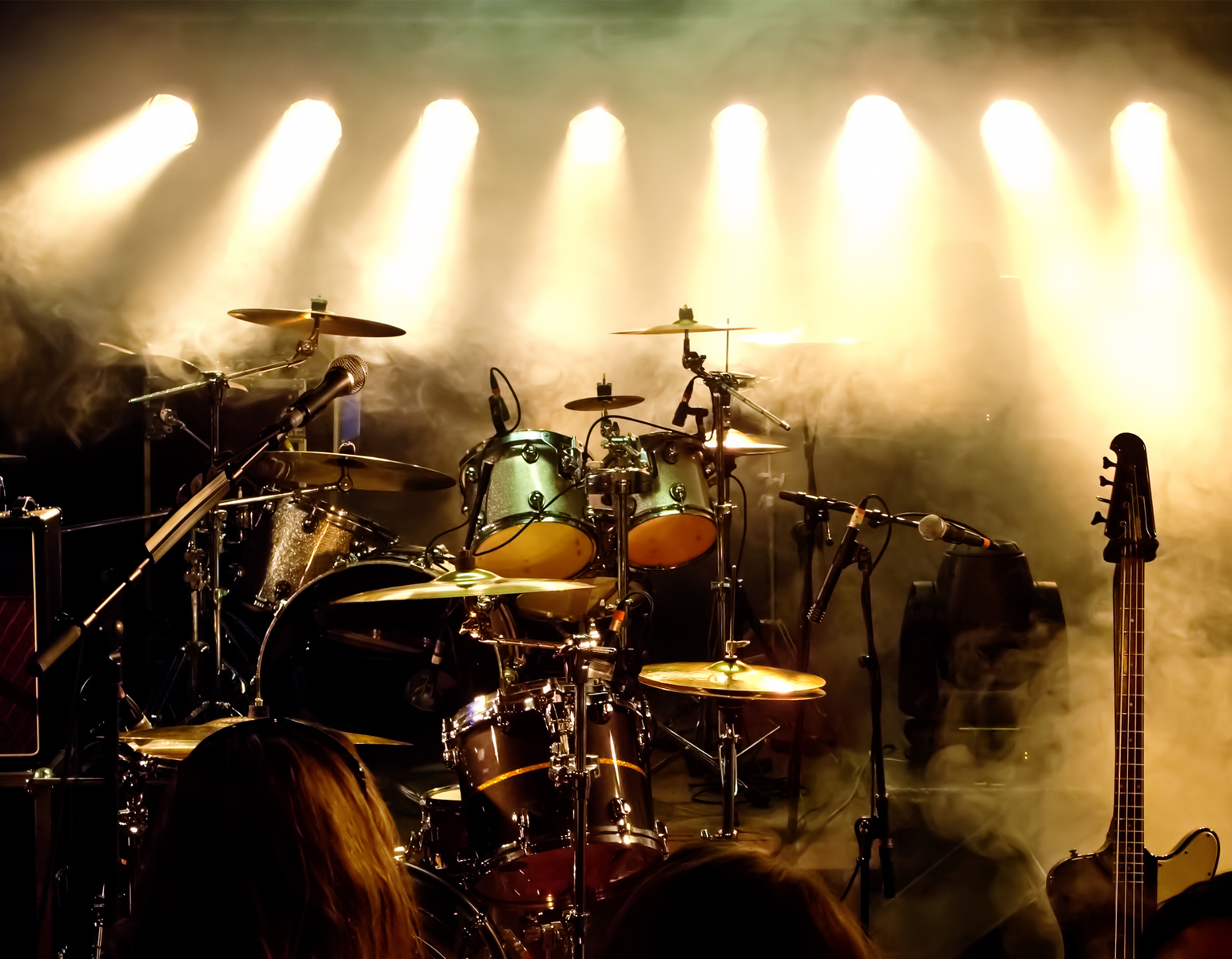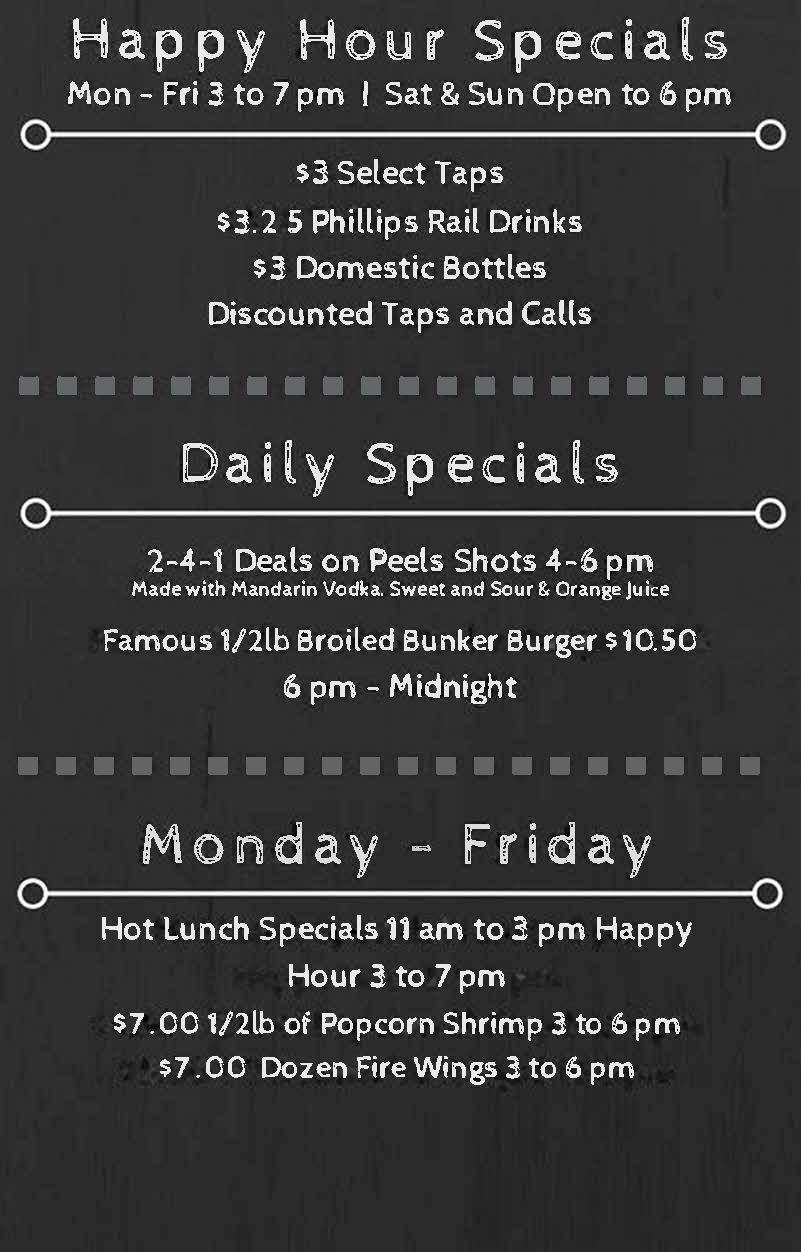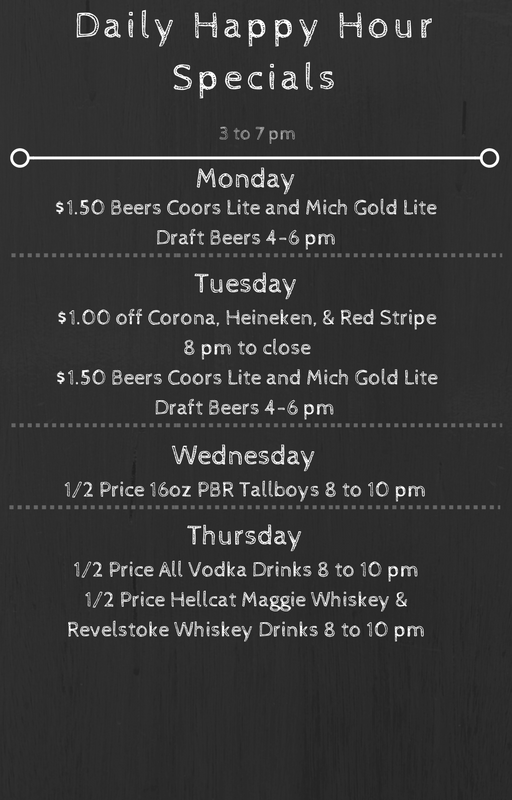 Facebook feed
This weekend, May 17th and 18th, LIVE from Bunkers...

Help MidAmerica Talent pay tribute to one of the greatest musicians and vocalists of all time...Stevie Wonder!

Performances by Jay Bee, Ray Covington, Lynval Jackson, Kevin Jackson, Kathleen Johnson, Germain Brooks, Lamont Keten and some very special guests!

Tickets are on sale now for only $15 at:
Friday - www.ticketfly.com/purchase/event/1842448
Saturday - www.ticketfly.com/purchase/event/1844431

Cheap Drinks, Great Burgers, Free Parking & Real Live Music by Real Musician's for Grown Folks! ...