Dr. Mambo's Combo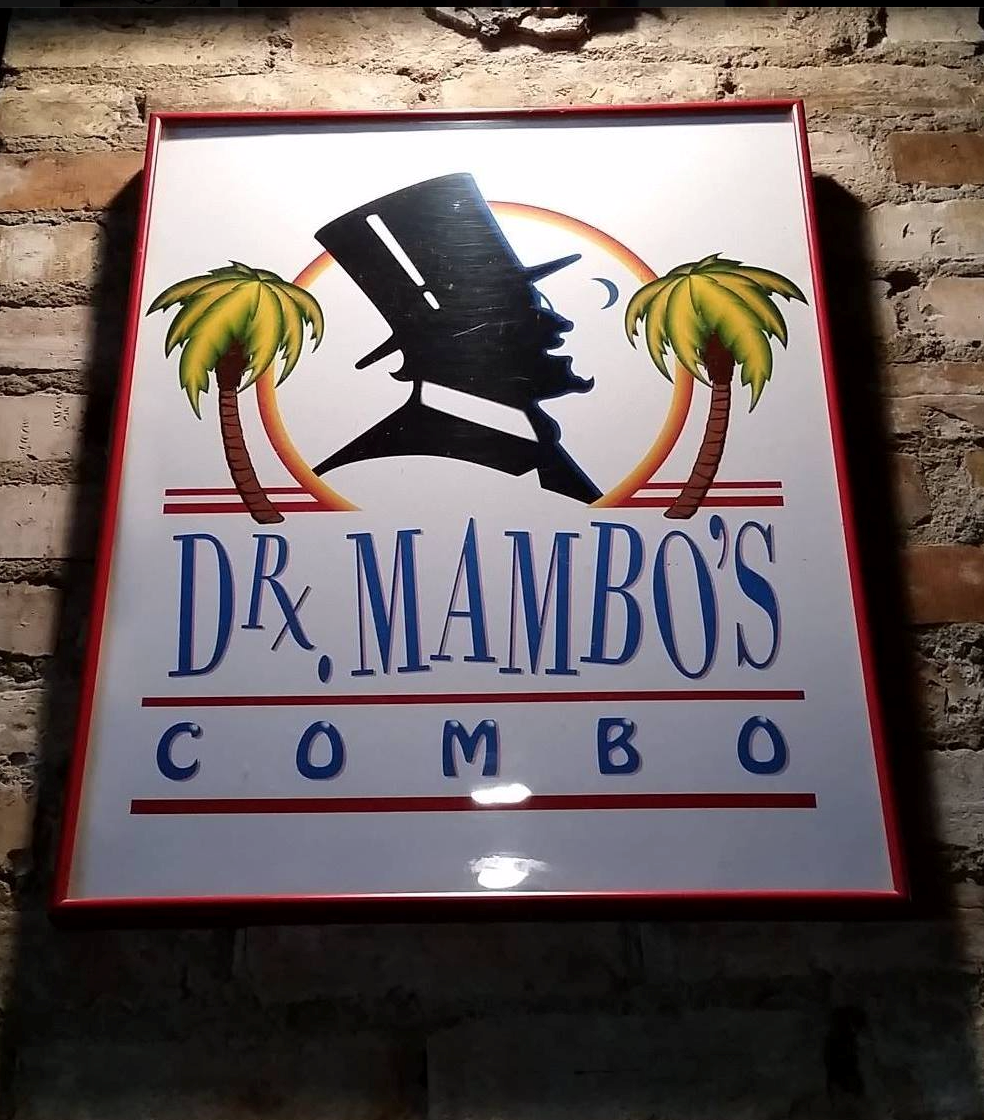 Every Sunday & Monday night. 30 years and still going strong!
International Reggae Allstars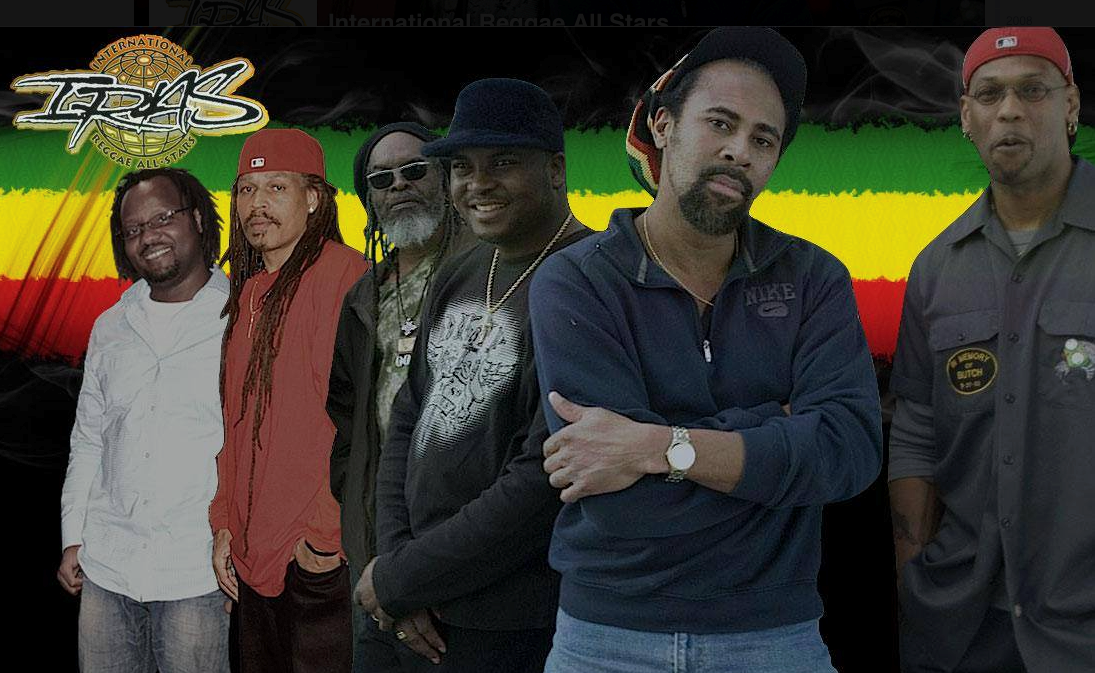 Every Tuesday night is a tropical soul vacation with the International Reggae Allstars.
LEVEL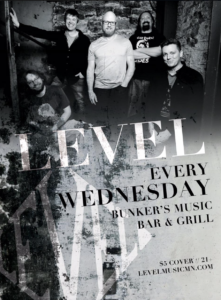 LEVEL's classic rock-influenced music focuses on well written original material with vocal hooks & extended grooves.
Chase & Ovation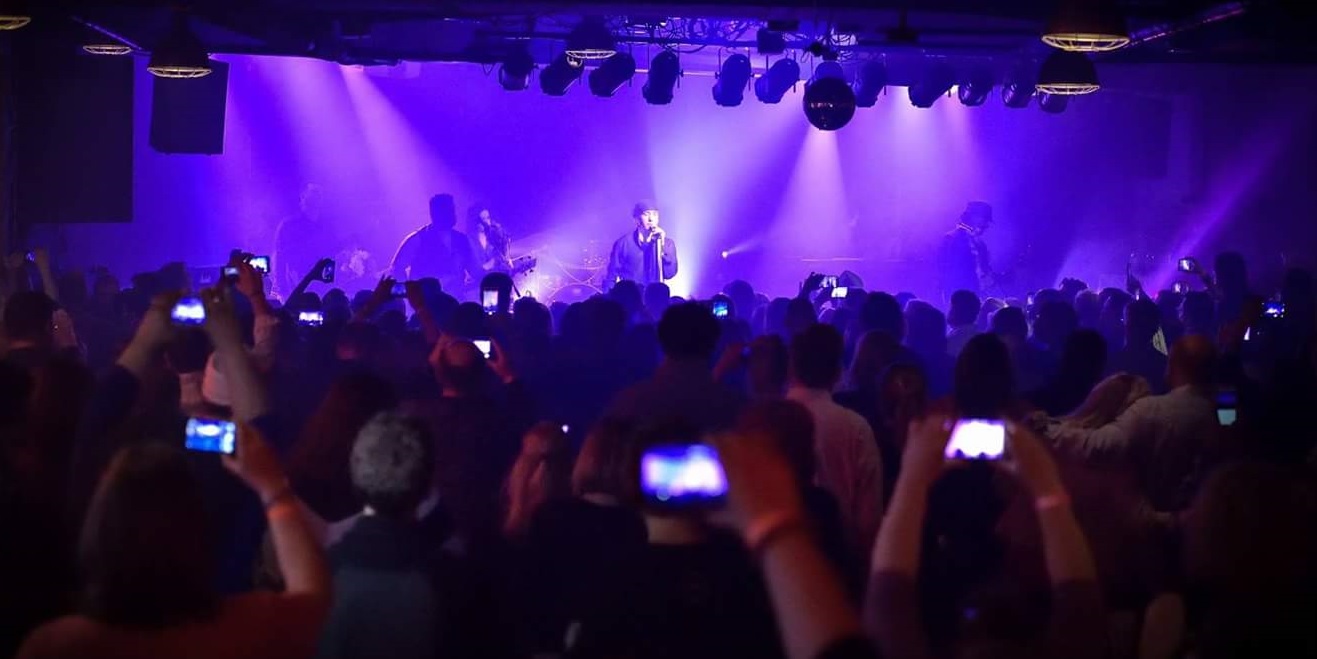 Chase & Ovation keep Prince's music alive with their exciting performances once a month.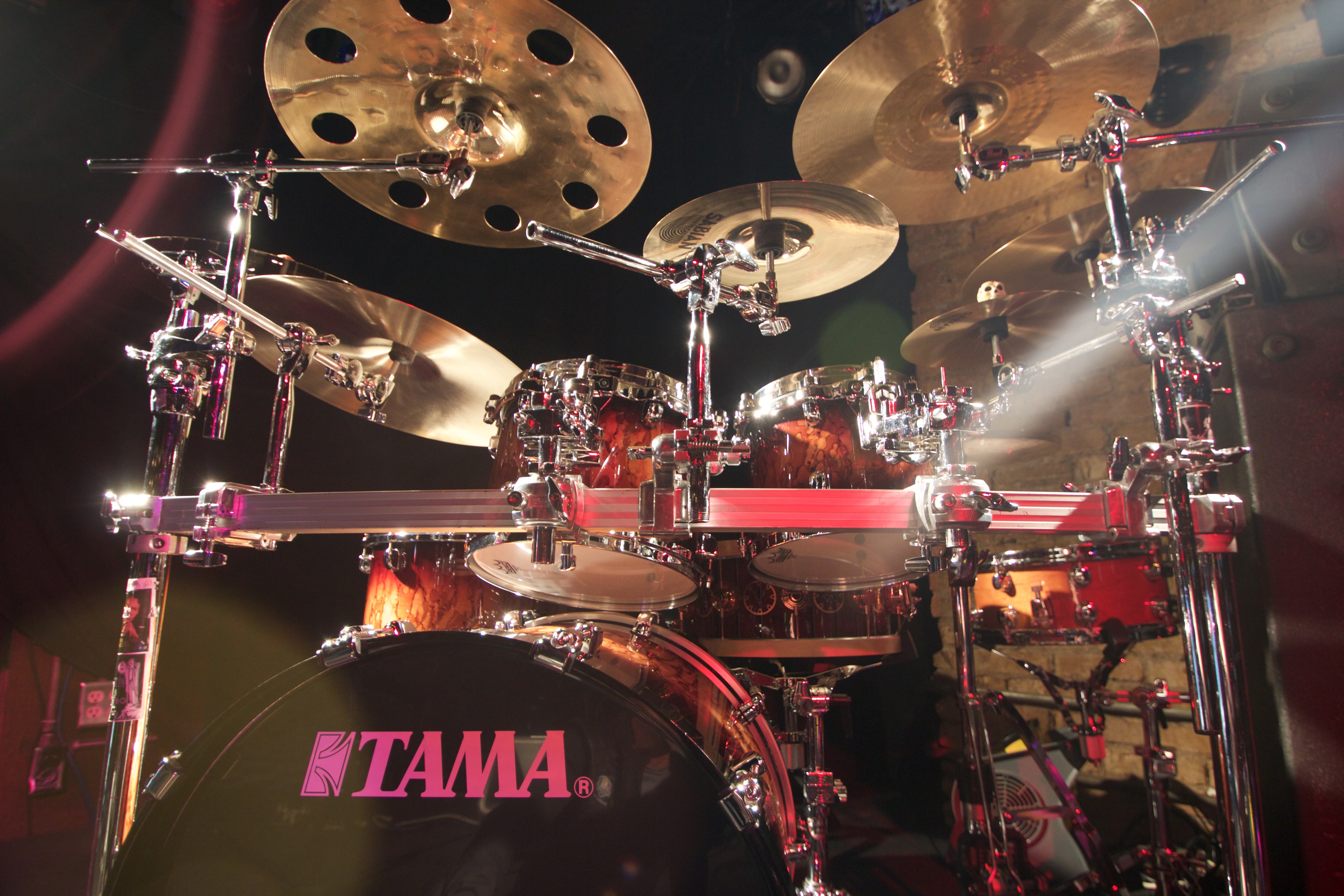 A Prince Live Performance at Bunker's Music