Dr. Mambo's Combo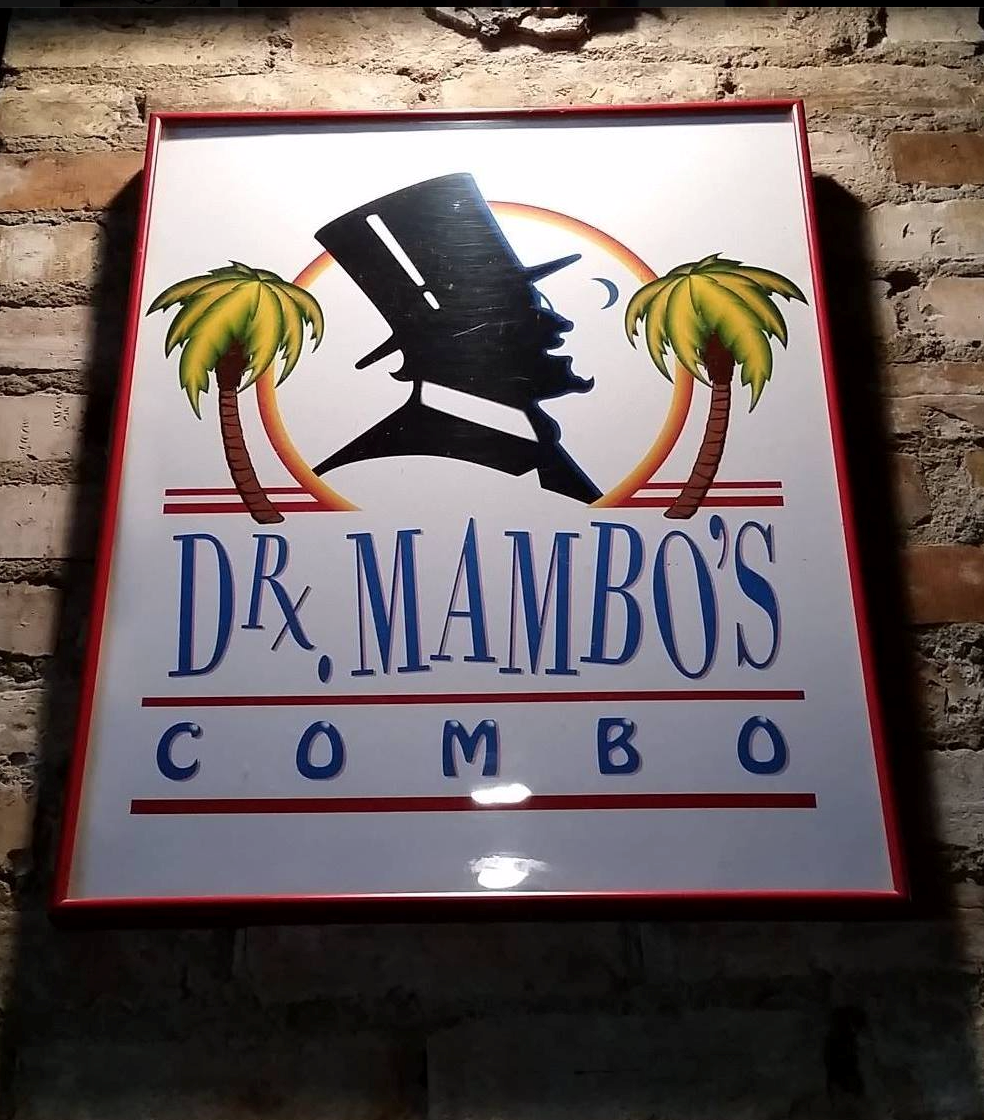 Every Sunday & Monday night. 30 years and still going strong!
International Reggae Allstars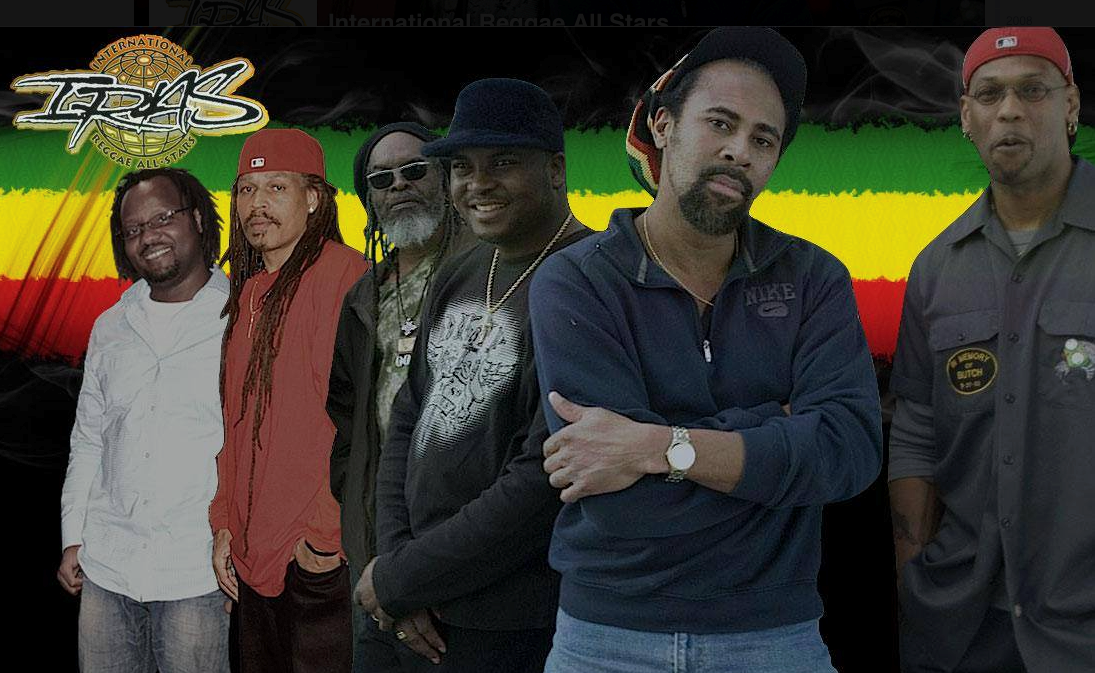 Every Tuesday night is a tropical soul vacation with the International Reggae Allstars.
Alex Rossi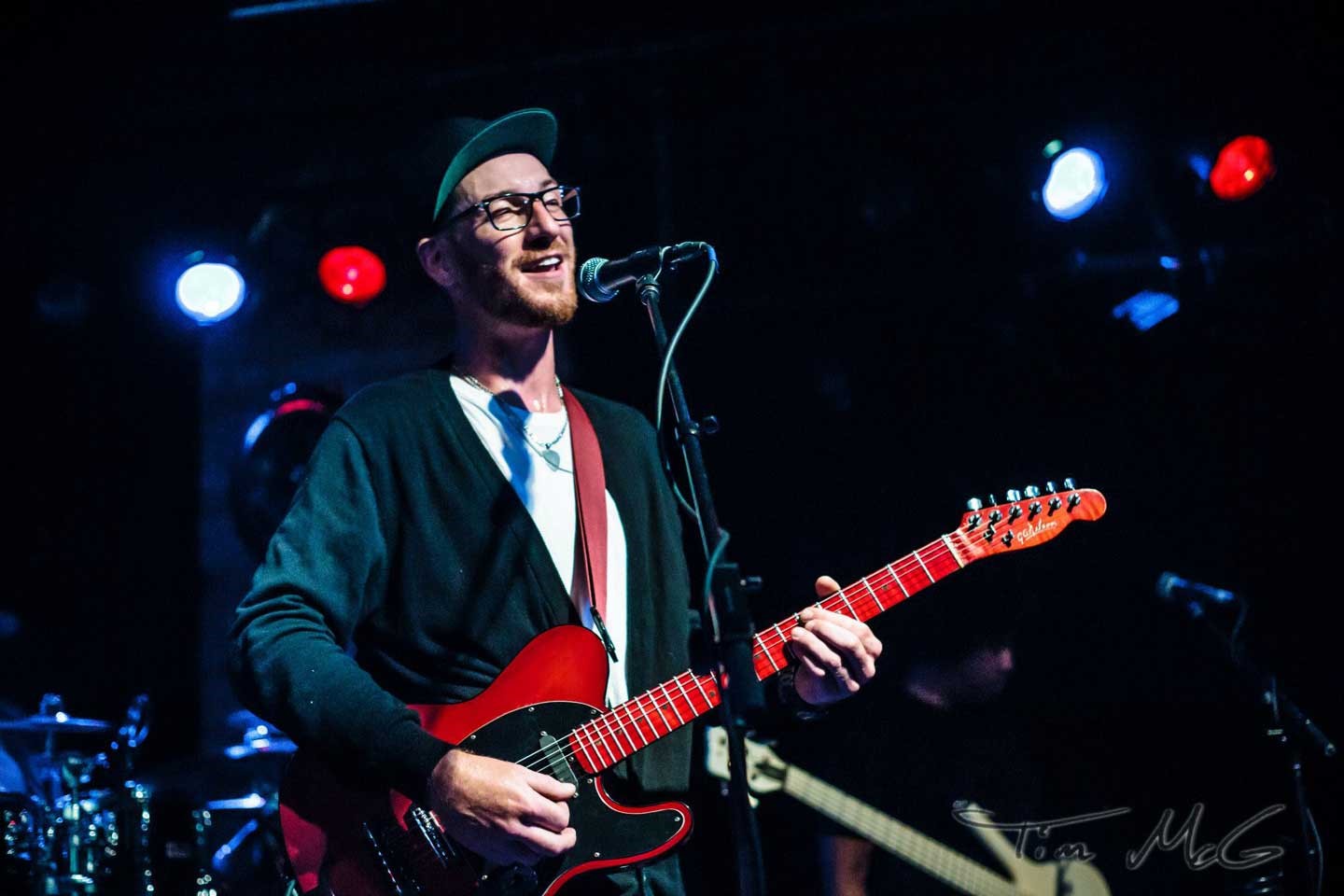 Every Wednesday Night Alex Rossi of the Root City Band impresses us with his strong sound of roots, blues, soul and funk.
Ken Valdez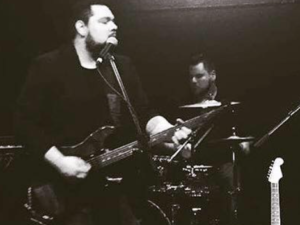 Every Thursday night Ken Valdez shows us why this "Best Kept Secret" won't be a secret for long.
Chase & Ovation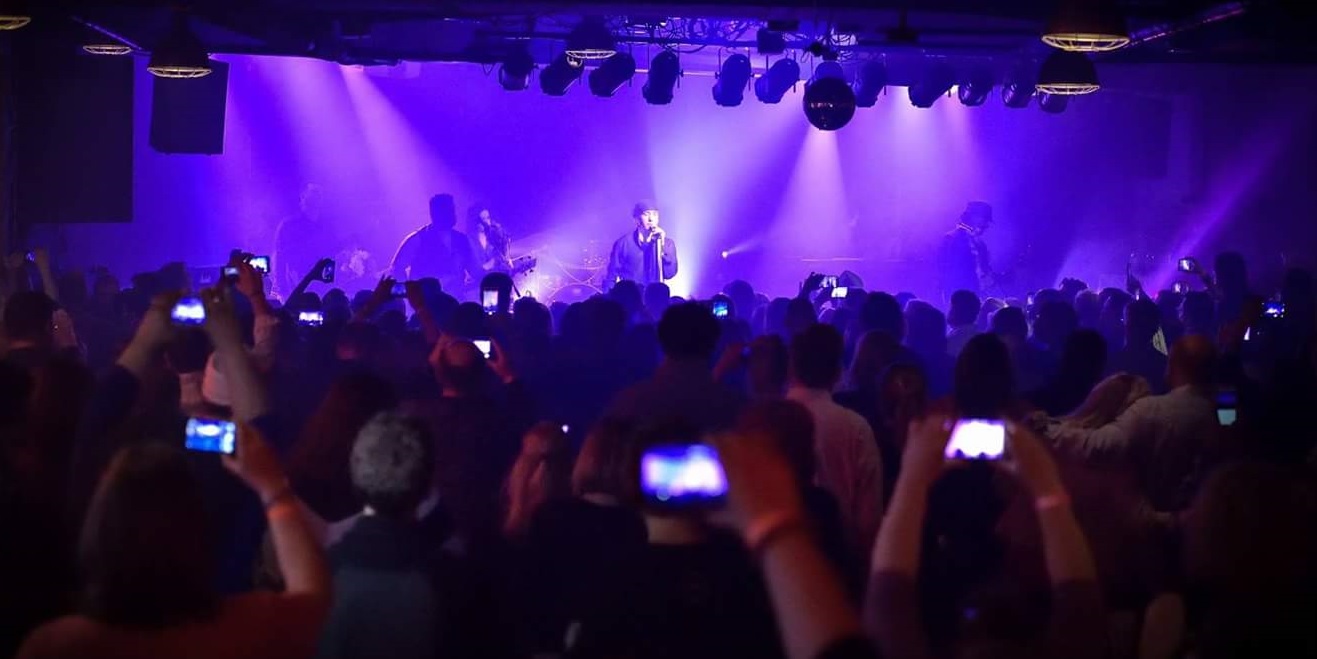 Chase & Ovation keep Prince's music alive with their exciting performances once a month.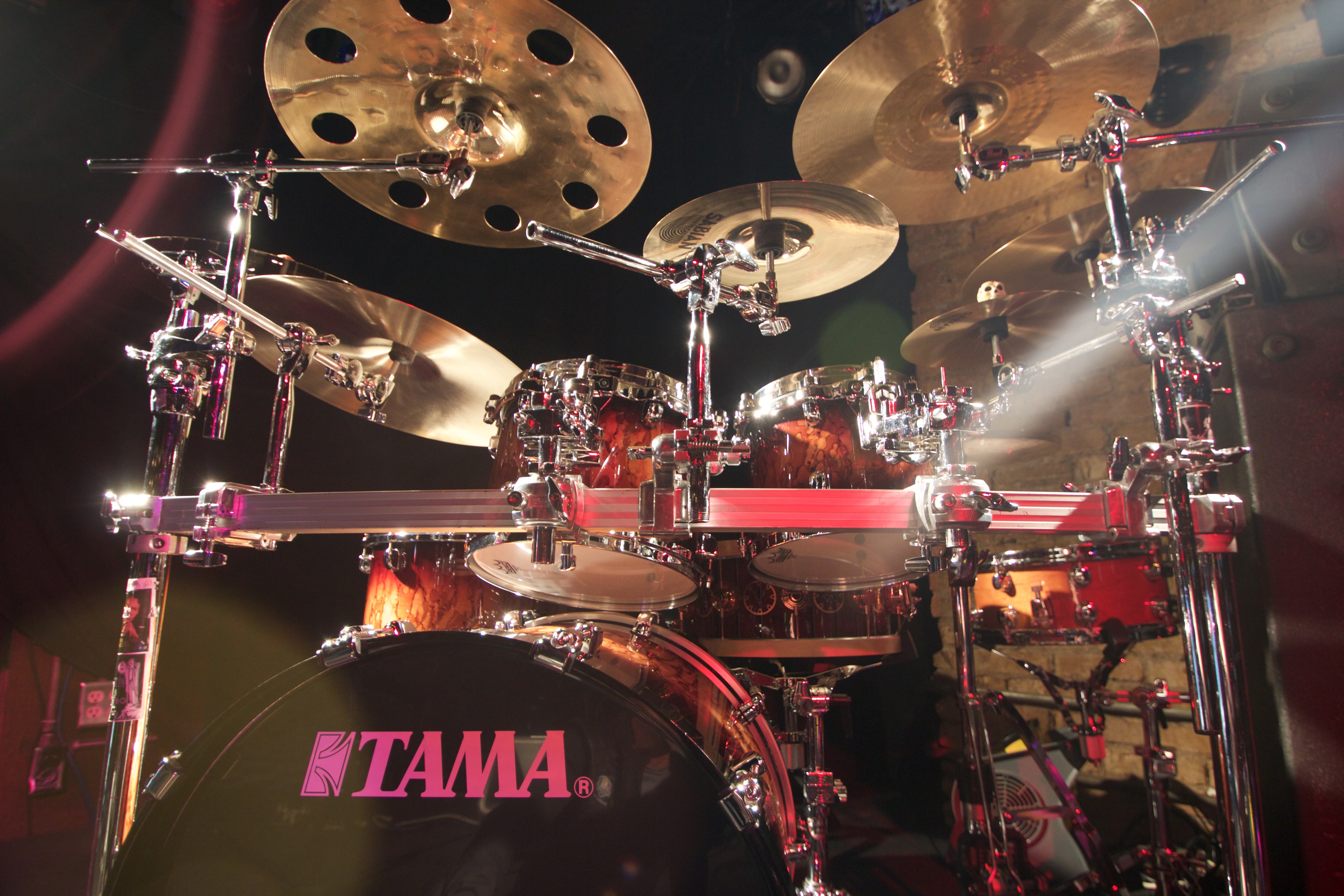 A Prince Live Performance at Bunker's Music